With an eye on emerging iGaming markets, The Affiliate Agency (TAA) has launched to help merchants with affiliate program management and day-to-day management of their affiliate programs. The two veteran owners of TAA each have over 20 years experience with affiliate program...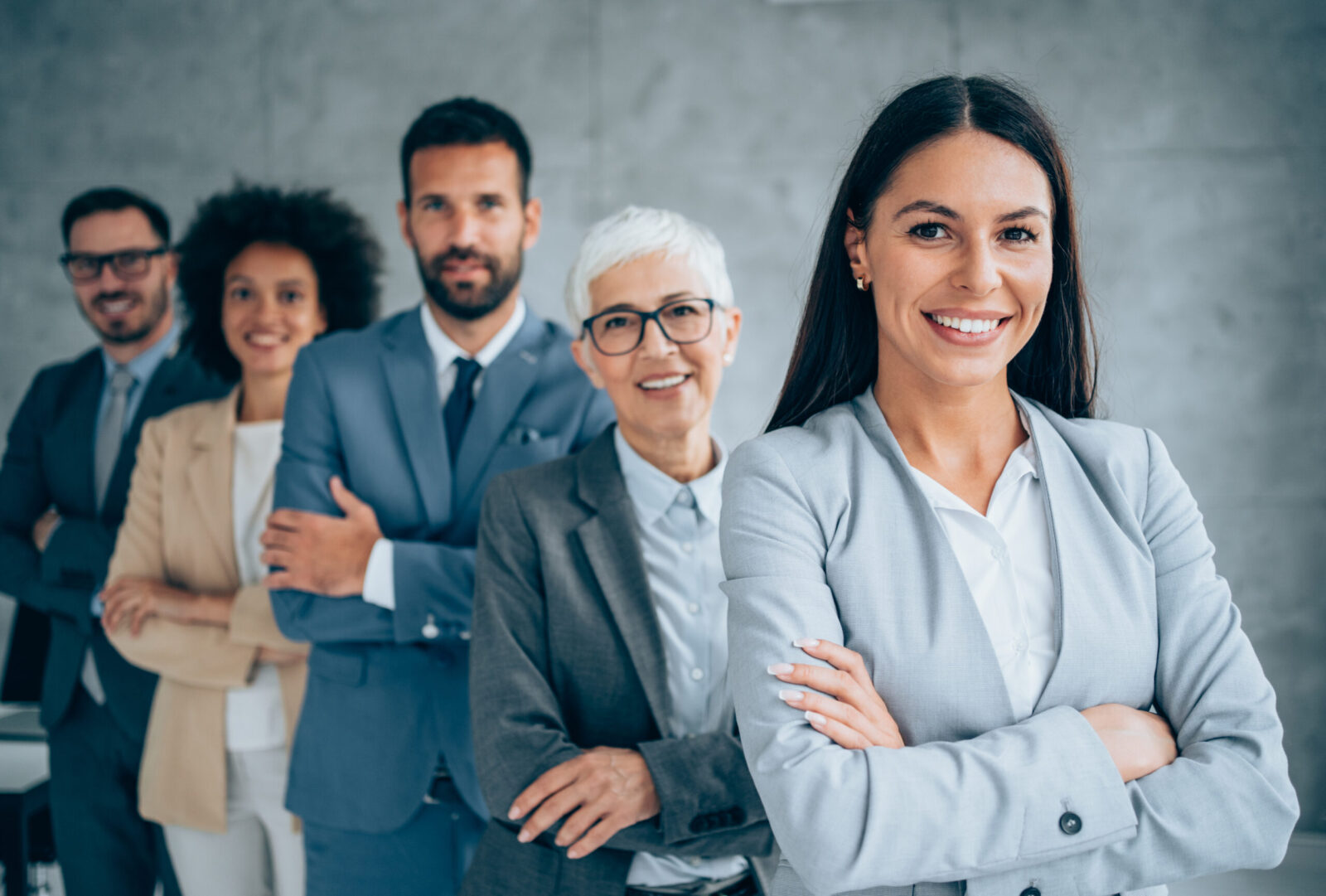 First of all, we hope everyone has stayed safe during this challenging, life-altering year. We are hopeful that things are taking a turn for the best and life will return to some sort of normalcy as soon as possible. Tomorrow, June 15, 2021, Connie Burstin and I are...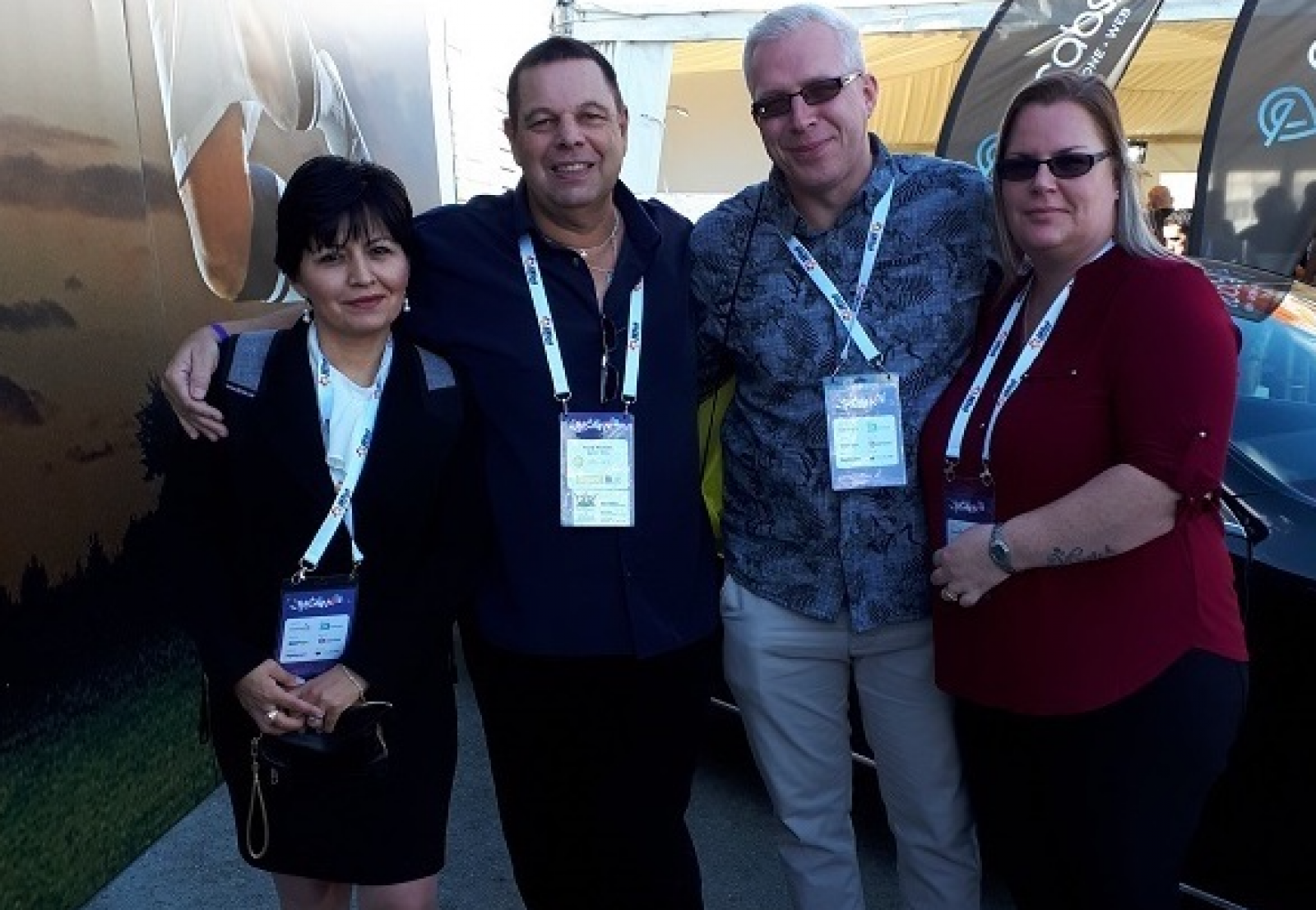 Ever since I started interacting with affiliates, I made the decision to keep that interaction in my own style. Growing up in a business environment, I learned from my parents that customer service is such a high priority for maintaining long-term business...