Affiliates! Please add your contact information so we can inform you when we are managing a new client's affiliate program with in your GEOs.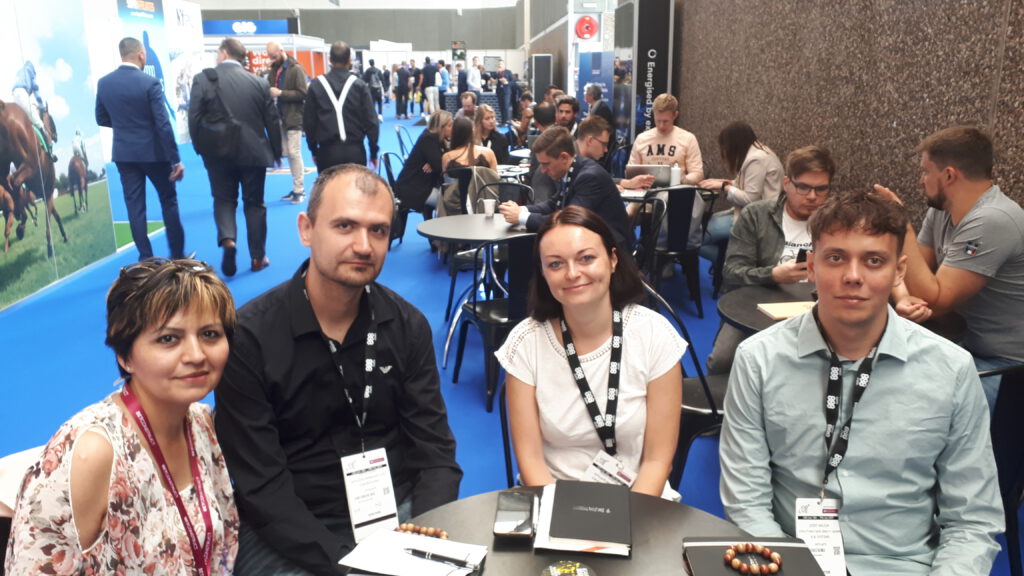 To the affiliates we have met and worked with over the last 20 years – Thank You! We wouldn't have been successful without you and we are looking forward to introducing you to new brands and new business opportunities for another 20 years or more.
And, welcome to the affiliates we haven't worked with yet!
Please also know that nothing will change with the current brands we are working with together. Our relationships and your contacts with us will stay the same. We created The Affiliate Agency to better manage our business and to grow, giving you more options in your marketing efforts.
Sign Up To Get Hot Affiliate Offers From Top iGaming Brands
We sometimes run across affiliate opportunities that are too hot to pass up. Enter your email below to join our mailing list and we'll keep you up to date on the Top Offers from the best brands in iGaming.