Your Total Affiliate Management Solution
The Affiliate Agency has over 20 years of experience managing affiliate programs from different verticals with a specialization in the iGaming industry. We have generated over $550 million of net win and over 5 million real money depositing players to brands through our affiliate partners.
A business can select world-class affiliate software from a number of different vendors, but assembling a team and then onboarding and managing the right affiliates for your brand requires experience and connections. The team at The Affiliate Agency has spent decades developing relationships with top affiliates in iGaming. We have lived and breathed iGaming and can help you launch and grow your affiliate program faster and cheaper than building it internally or using other agencies.
Here are some of the affiliate management services we offer:
Analysis of existing affiliate program and software recommendations
Affiliate program branding
Affiliate recruiting and onboarding
Marketing tool design and development including banners, mailers and landing pages
Affiliate conversion strategy and development
Affiliate program submission and management on directories/forums/social media
Content marketing including press releases and blog development
Monthly affiliate newsletters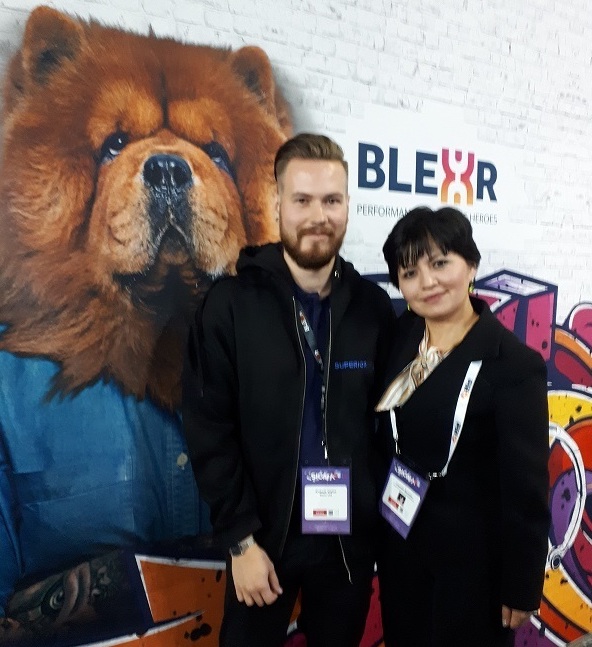 The Affiliate Agency is flexible and can provide any of our services as a stand-alone product. We will even collaborate with your team to train or co-manage your affiliate program with your existing staff.
Contact us for more details and we will customize the Affiliate Management service you need