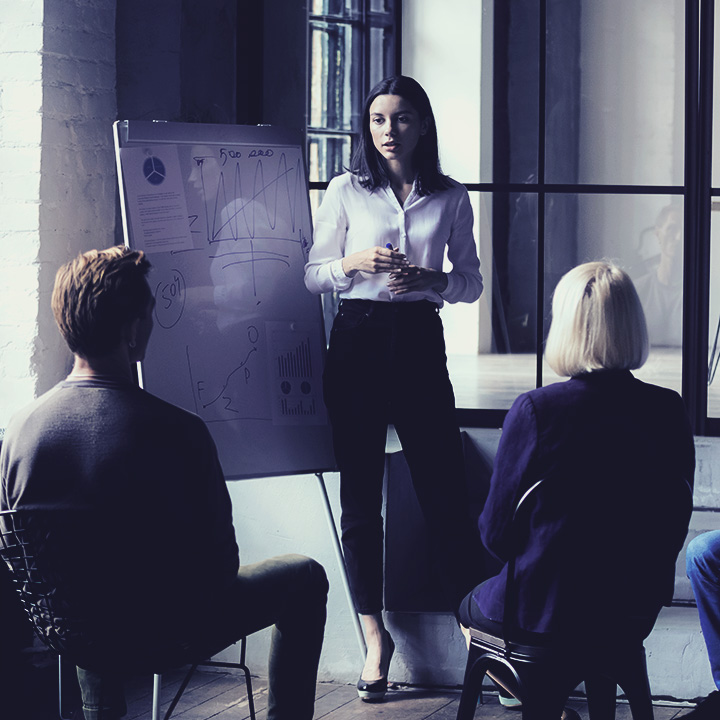 In some cases, a merchant may have everything they need to run an effective affiliate program including an in-house affiliate manager, but they need a more experienced mind to get them up to speed.
Training by experienced affiliate managers at The Affiliate Agency will increase your knowledge-base and improve the affiliate management skills of your in-house team. We can provide the training face-to-face or virtually based on your needs.
We also occasionally hold seminars and workshops about affiliate marketing topics and techniques. Both affiliates and brands are welcome to attend.
Contact us for more details and we will customize an Affiliate Training service for your existing affiliate business.
If you have an existing program and wish to find new strategies and opportunities for growth, we can help. We have found that sometimes people inside a business tend to miss issues or opportunities because they are too close and fail to see the bigger picture.
This is common and shouldn't be considered anyone's fault. This is why smart businesses hire consultants. Sometimes having someone outside your business looking in will help you spot problems or recognize opportunities you have missed. We have the expertise to recognize the opportunities to take your program to the next level.
If you are looking to launch a new affiliate program, or find missed opportunities or issues, we would be happy to take a look and help you find extra growth potential.