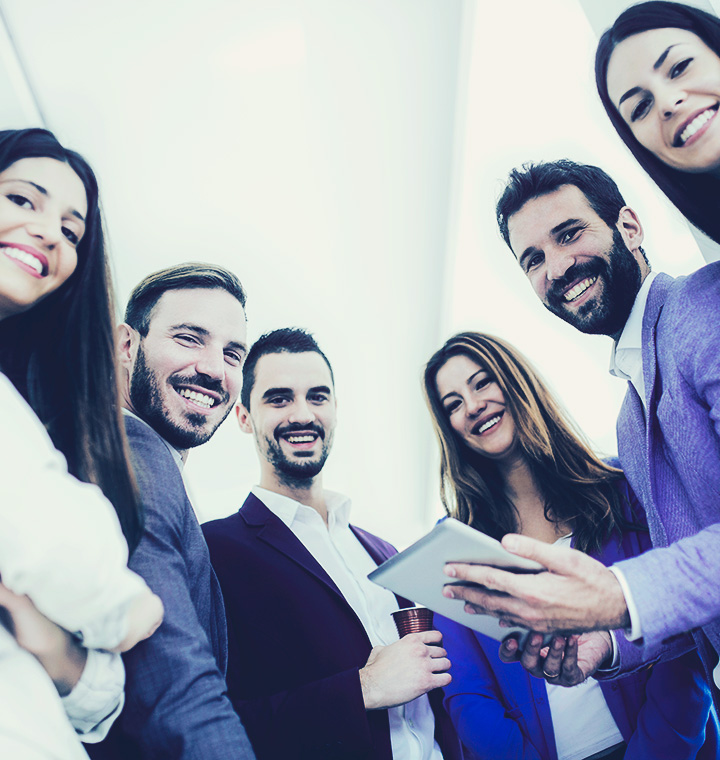 Like the old carpenter saying goes – "measure twice, cut once." This is how we like to begin any project, and before we start setting up your affiliate program we meet with you to discuss your goals and specific considerations about your company or industry.
In order for us to measure the success of our efforts, we need to establish a baseline of where your business is today. Then we will set KPIs and begin crafting the architecture of the affiliate program to be sure it fits into your existing infrastructure.
We will help you choose affiliate tracking software or use what you currently have. We are trained on most systems and even have our own software available.
Once we have completed our research, created a strategy for your business, built a solid foundation and have all of the pieces in place, we will begin recruiting affiliates to your program and managing their efforts.
We understand that businesses are in different places in their growth cycles when they engage with us. Some may require more help than others. The Affiliate Agency is flexible and can offer any of our services as stand-alone offerings. If you only need a strategy, we can do that. If you just want to train an existing staff member to run your program, no problem. Or you may want to just hand us the keys and let us drive. Just let us know what you need.
Working with The Affiliate Agency is a team effort, no matter how much of your program we are managing, we are dedicated to its success.
Contact us for more details and we will customize the Affiliate Program Set Up you need.