About The Affiliate agency
A Long History of Success
Our affiliates have delivered over 5 million real money players, adding $550 million in revenue to top iGaming brands.
The Affiliate Agency has more than 20 years of experience managing affiliate programs, including building systems from scratch. We take care of every aspect of the affiliate channel from A to Z under one umbrella. We recruit new affiliates on your behalf, and we make sure that those affiliates are actively promoting all the features/benefits that your products have to offer. To support your affiliate efforts, we produce specific marketing tools that your affiliates need to promote you effectively. Moreover, we design loyalty programs and campaigns using cutting-edge technology to engage with affiliates and keep them promoting your brands.
We are doers and are hands-on with every aspect of our management process. We handle every part of the affiliate cycle (acquisition, conversion and retention) assuring that you reach your business goals.
Engaging with us will give your company the advantage of focusing on other areas of your business, knowing your affiliates are in good hands.

Almost 2/3 of our team has been working together in some fashion since 2005. We are more like a second family than a team. We spend time together with our families outside of work, we have a kid and dog friendly office and we seek adventure together exploring cool places to hike and relax in Costa Rica.
The Affiliate Agency is always looking for good affiliate manager candidates. Experience is preferred, but we are always willing to train candidates who have a drive for success and a good positive attitude!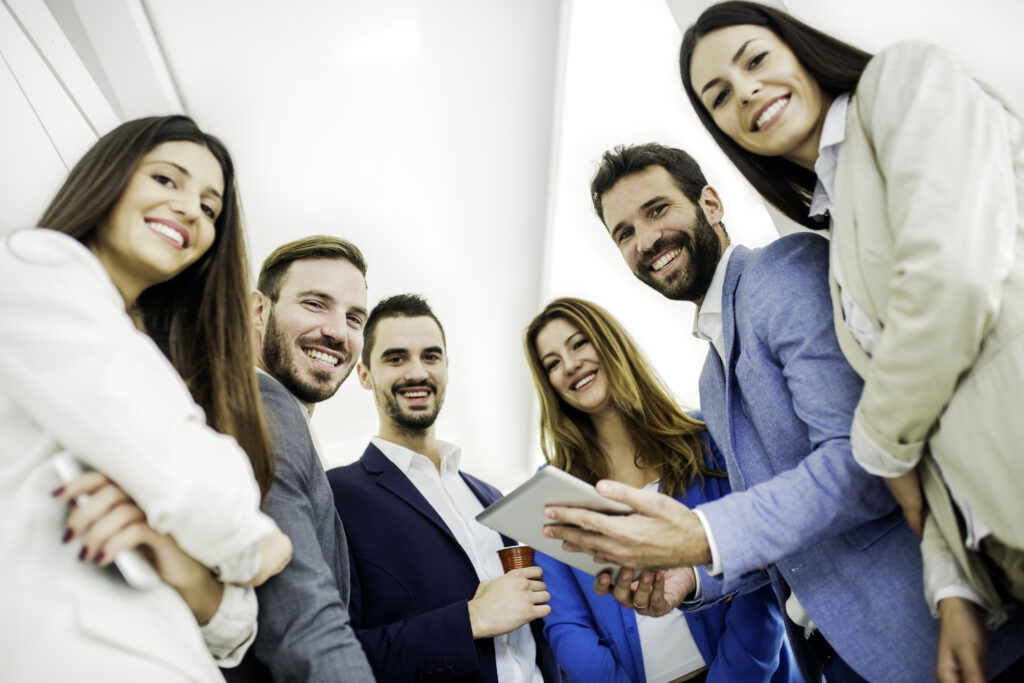 We would love for you to join our family. Drop us a line and include your CV.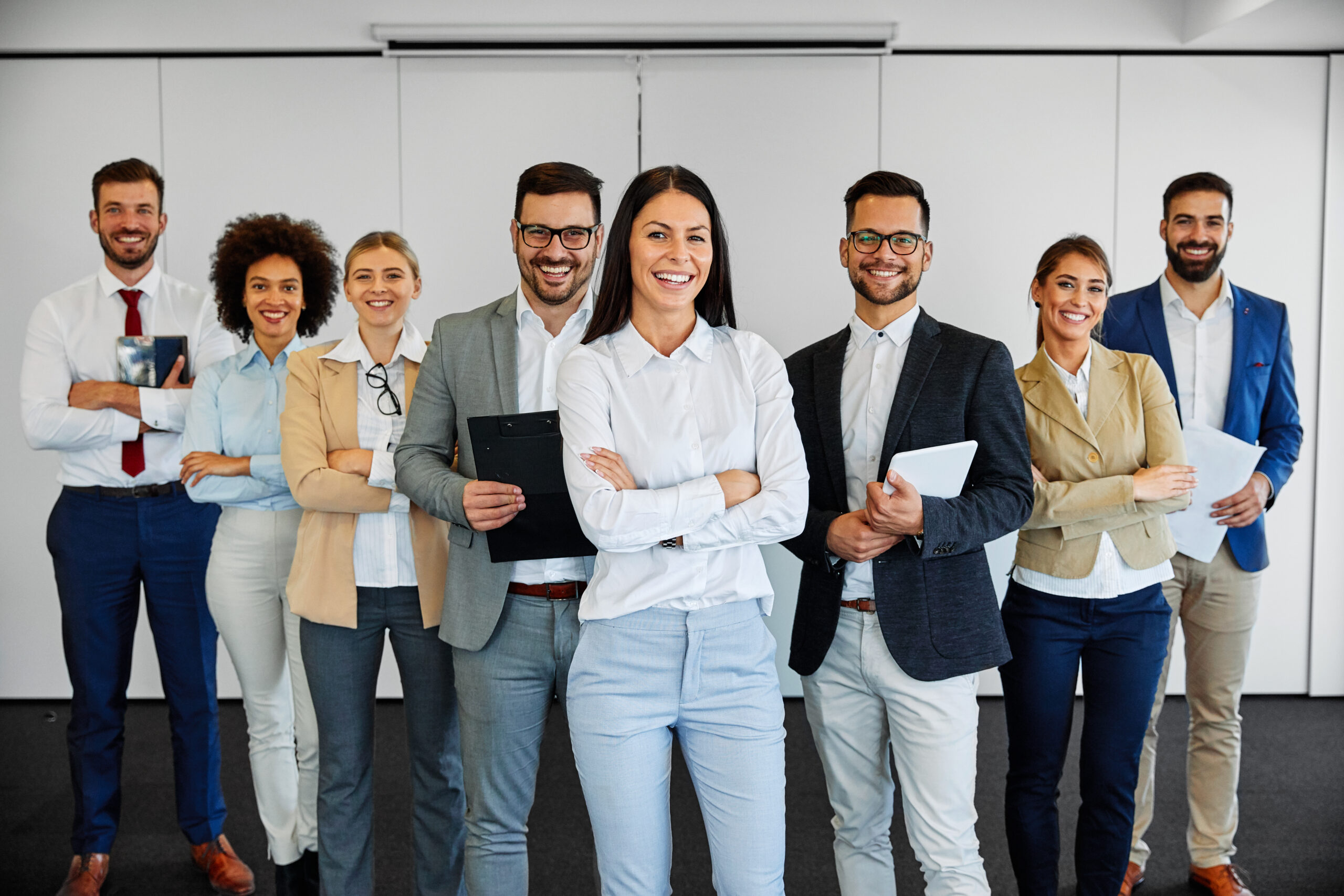 We love the iGaming industry. There is really nothing like it in the world. We have met the most amazing people, have traveled to the most incredible places for conferences and meet-ups and talk and chat every day with colleagues we consider friends.
This explains why we have doing it for so long. After two decades and a lot of industry ups and downs, our love has not faded. In fact, with all of the changes on the horizon, we are excited even more and are ready to step up and continue driving quality traffic for our clients.
Affiliate Management Timeline
Our story follows the same timeline as iGaming itself.
1998
Connie Builds CasinoCoins.com
One of the earliest Casino Affiliate Programs
1999
Jeff Becomes iGaming Affiliate
Jeff delivers his first player as an iGaming affiliate to Intertops
2003
Jeff Launches WagerProfits.com
Jeff crosses over from affiliate to affiliate manager for RTG brands
2006
Jeff Launches SuperiorShare.com
After sale of WagerProfits brands, Jeff launches affiliate program on new Rival Gaming platform. Connie joins Jeff in 2017
2019
Connie and Jeff Build AffDynasty.com
As their first agency client, Jeff and Connie launch 3rd party affiliate program for the oldest Rival group of brands
2021
The Affiliate Agency is Established
Connie and Jeff officially launch The Affiliate Agency to help brands manage their affiliate programs
The Affiliate Agency Management Team
Our management team has been responsible for the success of some of the most reputable affiliate programs in the iGaming industry. Click on a management team member below to see our individual profiles.
Connie Burstin

General Manager

Connie Burstin started her career in the gaming industry right after graduating from school in 1997. She was hired by a casino software company and eventually went on build one of the first casino affiliate programs in 1999. After that, she has been helping merchants set up, build and grow successful affiliate programs worldwide.

Jeff Ownby

VP of Operations

Jeff was recruited to run the marketing department for an iGaming company in 2002 and fell in love with the industry immediately. Since then, he went on to launch and grow 3 successive affiliate programs, building them into successful and reputable brands.