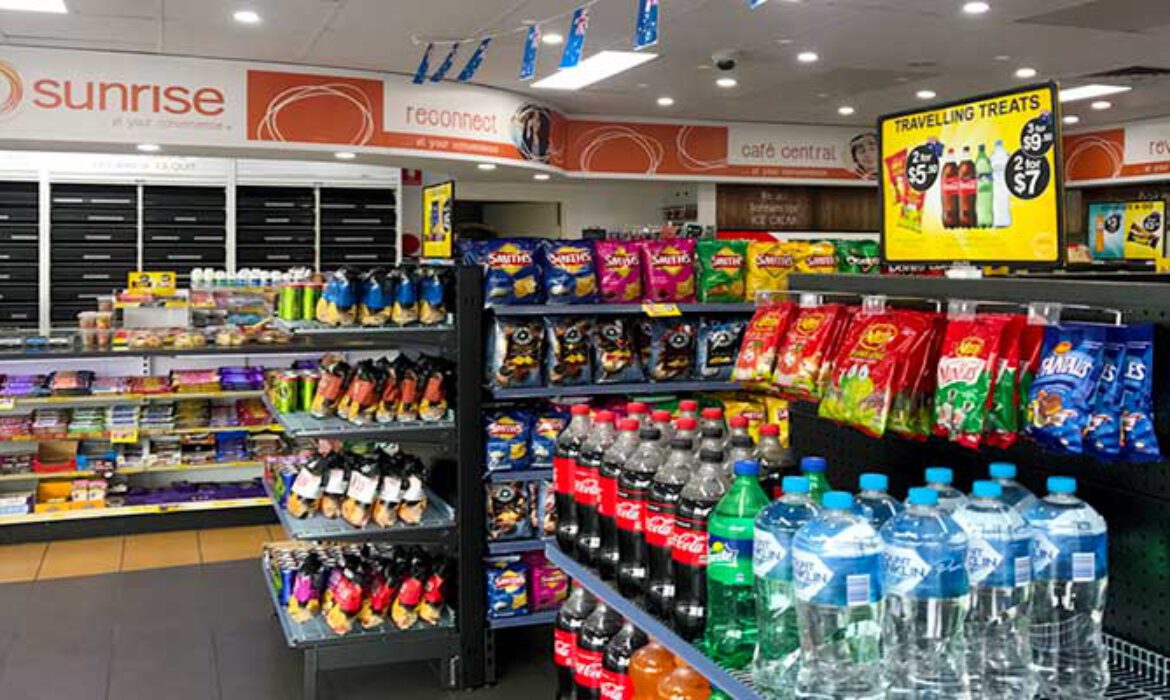 Maximizing Your Earnings with Offline Affiliate Marketing
Affiliate marketing is a powerful tool for driving customer referrals and earning commissions, and it's not just limited to online channels. In fact, offline marketing can be even more effective for affiliates looking to reach their target audience in a more personal and focused setting. QR codes and short URLs have revolutionized offline marketing, making it simple and manageable for affiliates.
Brick-and-mortar businesses offer a prime opportunity for affiliates to promote a brand and earn commissions, provided they comply with regulations. With the rise of digital noise and distractions, offline environments like retail stores, supermarkets, and daily routines provide a refreshing change of pace for customers, making them a valuable location for affiliate marketing efforts.
QR codes can be incorporated into traditional marketing materials like business cards, postcards, flyers, direct mail campaigns, and networking events, allowing affiliates to effectively reach their target audience and drive conversions. Consider affiliate programs that offer QR code capabilities to increase your earnings and reach your target audience in a more personal and focused setting.
Short URLs can also be used to enhance offline marketing efforts, such as adding them to local ads, magazine articles, signage, or any other printed local ads with the permission of the brand. Networking is still a valuable strategy for referring a trusted brand to people you encounter on a daily basis. A business card promoting your main site, where customers can select the brand based on their budget, game types, and overall atmosphere, is a simple and effective way to do so.
The key to success in offline affiliate marketing is to experiment with different strategies to find what works best for your audience. With a little creativity and perseverance, you can maximize your earnings and make the most of your offline marketing efforts.