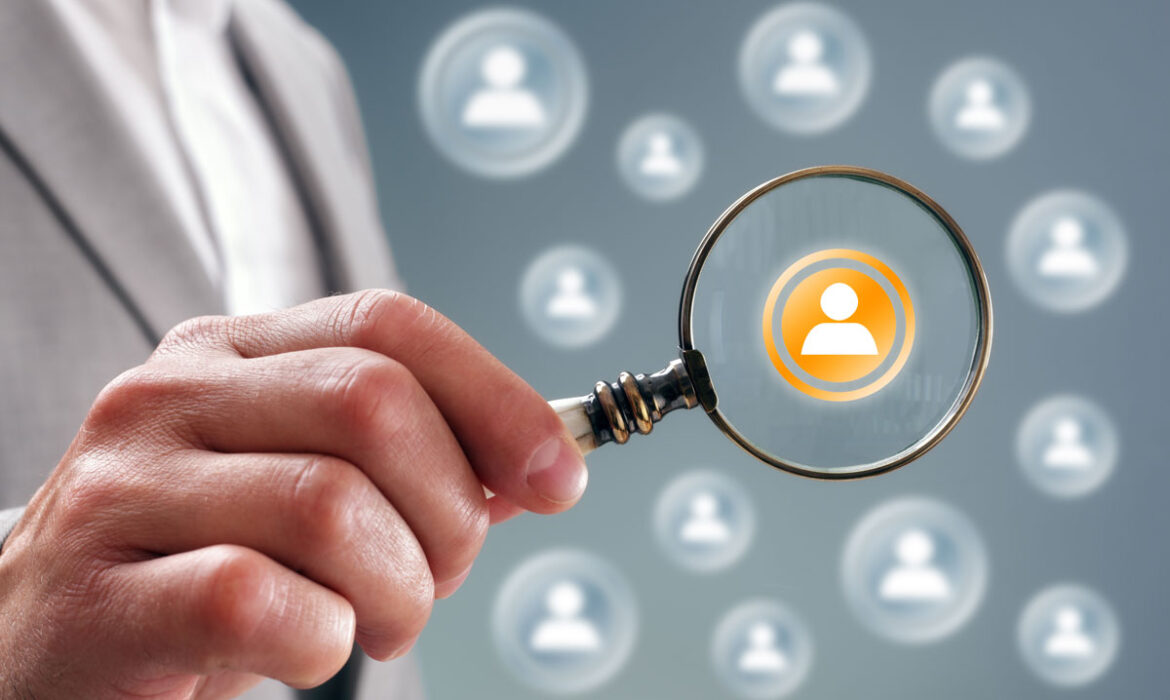 When affiliates are interested in joining a new program, they often look for basic information that will help them make an informed decision. Unfortunately, many iGaming brands, whether regulated or not, are not providing the necessary information that affiliates seek. This lack of transparency can be concerning for potential affiliates who want to know exactly what they're getting into before promoting a program.
Here are the three basic pieces of information that affiliates want to know before joining an affiliate program:
Affiliate Commission Offerings & Calculation

Affiliates receive customized deals, which is why some programs do not show their commission offerings. While this approach may make sense for experienced affiliates, it may not be motivating for new affiliates who are visiting the affiliate program's website to learn about the program's details.
In addition, not many programs show the formula for calculating commissions, such as the percentage of administrative fees, license fees, software platform fees, processing fees, and other overhead expenses that are deducted to obtain the actual net profit. It's also important to know about negative carry-over and the high roller policy, as they can affect commissions. If the affiliate program has many brands, affiliates need to know whether earnings are bundled or calculated separately, as it affects how commissions are calculated.
Affiliate Payment Methods

Another crucial piece of information that affiliates want to know before negotiating a deal is the payment method and currency used to pay them. Some programs do not offer a payment method that is suitable for the affiliate's business. For example, there are some e-wallets that are not accessible in specific countries. This type of information is essential, as some affiliates might not be comfortable receiving their commissions in cryptocurrency.
Duration of Affiliate Commissions from Referrals

The primary message for affiliates to promote online casinos was that they will get paid as long as the player plays at the casino, a commission that is not common in other industries. Therefore, it's crucial to inform affiliates whether they will receive commissions for a specific time or for the player's lifetime. Some programs have an activity quota that affiliates need to reach for new customer sign-ups to continue receiving commissions from existing players. Usually, this information can be found in the program's terms and conditions. If not, affiliates should ask their affiliate manager.
Affiliates can benefit from creating a list of questions related to commissions, payment frequency and methods before starting to send traffic, so it's all clear for both ends. They can also negotiate other terms that are tagged to the calculation of those commissions, such as negative carryover, high roller policies, and activity quotas.
Here is a list that is still growing:
Negative Carryover
High Roller Policy
Activity Quota
Player baseline for CPA calculation
Active Player
Minimum Player Deposit
Player Network Validation
Payment Frequency
Payment Method
Payment Currency
Payment Minimum
Cookie duration
Cookie overwritten
Commission Formula
Stats Updates
Commissions Bundled
Player Lifetime
iGaming Brand Overhead Fees (admin fees, processing fees, licensing fees, tax fees, software platform/game provider fees)
Overall, transparency and clarity in the information provided by affiliate programs can help build trust and foster a mutually beneficial relationship between affiliates and the programs they work with. By understanding the basics and asking the right questions, affiliates can make informed decisions about which programs to join and how to negotiate their commissions.