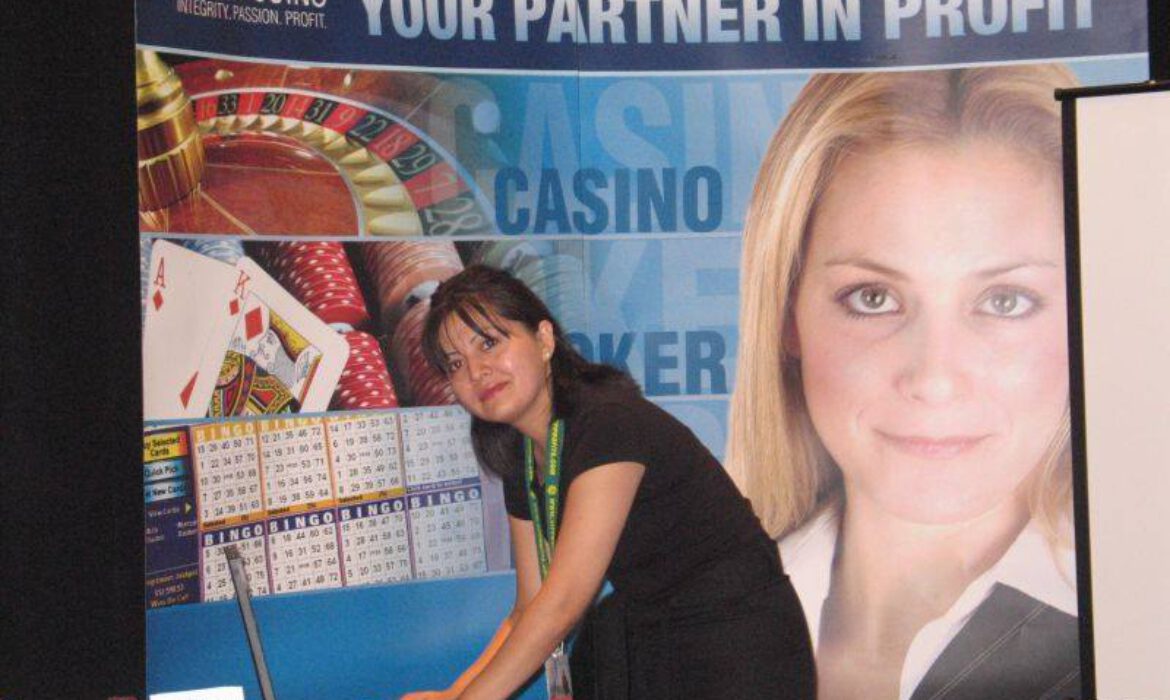 Hello Everyone,
It's hard to believe that 25 years have already passed since I embarked on my journey in the Digital World, with a primary focus on Affiliate Marketing.
It feels like just yesterday when I graduated in Marketing and began my job search. Eventually, I found my first entry into the Gaming industry, marking the beginning of my encounters with people who were just starting to explore online gambling from the comfort of their homes.
In 1999, fate introduced me to a charming UK lady who hired me as a Marketing Assistant for a gaming project. This project aimed to create an affiliate program inspired by Amazon's concept, and I was fortunate to be part of the team that brought one of the first iGaming affiliate programs to life.
Over these 25 years, I've had the privilege of meeting countless people from all corners of the world. I want to take a moment to thank each and every one of you for being an integral part of my life's journey. You've become more than just affiliates; you've become like family—mothers, fathers, and even grandparents—embarking on the affiliate journey as either a career or a part-time pursuit.
I've had the pleasure of meeting many of you in person at various conferences and events, reaffirming my belief that affiliate marketing is all about building relationships through open communication and trust.
Once, someone asked me what life as an affiliate manager was like, and when I described it, they remarked that it sounded like a lot of fun. That's precisely how it has been: 25 years filled with enjoyment and the privilege of meeting people from diverse cultures and backgrounds.
Affiliate Marketing has not only helped me achieve some of my personal goals but has also allowed me to be present at home while my son is growing up.
To commemorate this milestone, I will be launching a new website with various offerings, including outsourced affiliate management services. Most notably, I will be offering 30 minutes of free consultancy to affiliate managers who have questions or doubts about their current affiliate marketing projects. Stay tuned for the official date.
I won't pretend that these 25 years have been a continuous success because that wouldn't be honest. There have been challenges along the way, but nothing has proven too difficult to overcome. I want to express my sincere thanks to all my clients who have also played a significant role in my life and who have given me the opportunity to provide my services to their affiliate programs.
Affiliate Marketing has also opened doors to new business opportunities, allowing me to offer services such as translation services to help affiliates enter new markets and content writing to support their SEO needs, among other offerings. I want to extend my gratitude to those affiliates whose needs have paved the way for my business to diversify and provide these additional services alongside Affiliate Management.
When asked about the GEOs I focus on, I often respond with "the whole world." These 25 years have allowed me to connect with affiliates from every corner of the globe, including individuals from my hometown, Peru. This diversity has been the beauty of working in Affiliate Marketing, where we truly embrace the worldwide web.
Thank you for these remarkable 25 years, and I eagerly anticipate continuing to learn and elevate Affiliate Marketing with all of you.
After writing this note, it's funny that I noticed that I've turned 25 years together with Google. 😄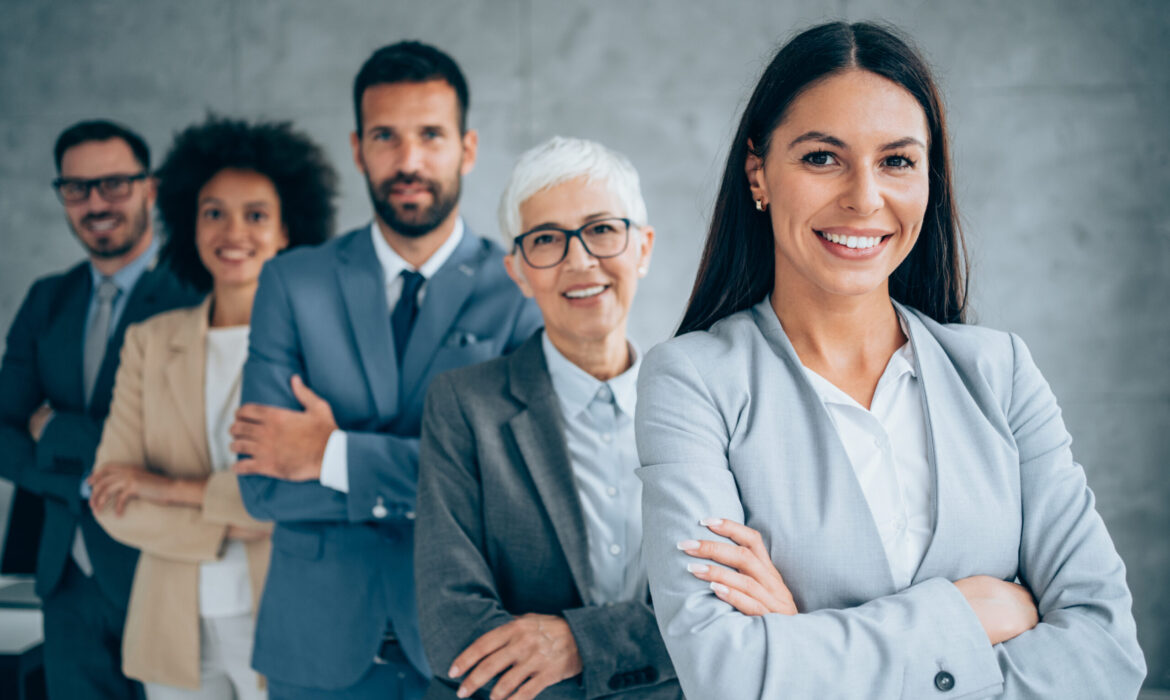 First of all, we hope everyone has stayed safe during this challenging, life-altering year. We are hopeful that things are taking a turn for the best and life will return to some sort of normalcy as soon as possible.
Tomorrow, June 15, 2021, Connie Burstin and I are launching The Affiliate Agency – a full service affiliate marketing agency focused on day-to-day management of affiliate programs for clients.
It's hard to believe that it's been 20 years since I was recruited into the iGaming industry as a Casino Marketing Director. I think I speak for Connie as well, when I say the people I've met along the way have become lifelong friends. This is most true with affiliates.
Connie and I have always valued strong relationships, but we've learned over the years that not all brands and affiliates work well together. It always seemed that the affiliates who weren't able to convert the brands I was working on, became my best friends and we've stayed in touch even though some have left the industry. I think it's because after trying to work together and realizing it wasn't a perfect fit, we were able to put business aside and get closer as people instead of just colleagues. Crazy how that works out.
I digress.
My point is that the industry is very close to my heart, especially affiliates. So, I am really proud to announce that after working for many years as an iGaming marketing director, affiliate manager and affiliate program consultant, I have teamed up with Connie Burstin, another veteran affiliate marketer, to start an affiliate agency called…. The Affiliate Agency!
Clever, huh?
We are offering the same great experience, connection with affiliates and program management that we have provided to our individual clients, but hopefully at scale. We have recruited other team members, including affiliate managers, designers, developers and copywriters to provide a turn-key solution for launching and managing an affiliate program for iGaming companies and brands.
If you're looking to launch or improve an existing iGaming affiliate program, we hope you will consider working with The Affiliate Agency. We can help you get the most out our your program, faster and cheaper than doing it in-house. If you are set on running things in-house, contact for training or consulting. We are flexible with how we work with clients, and can provide individual affiliate marketing services as needed.
Please visit us at https://theaffiliateagency.co to learn more about how we can help!
Thanks and we hope to talk with you soon.
Jeff and Connie