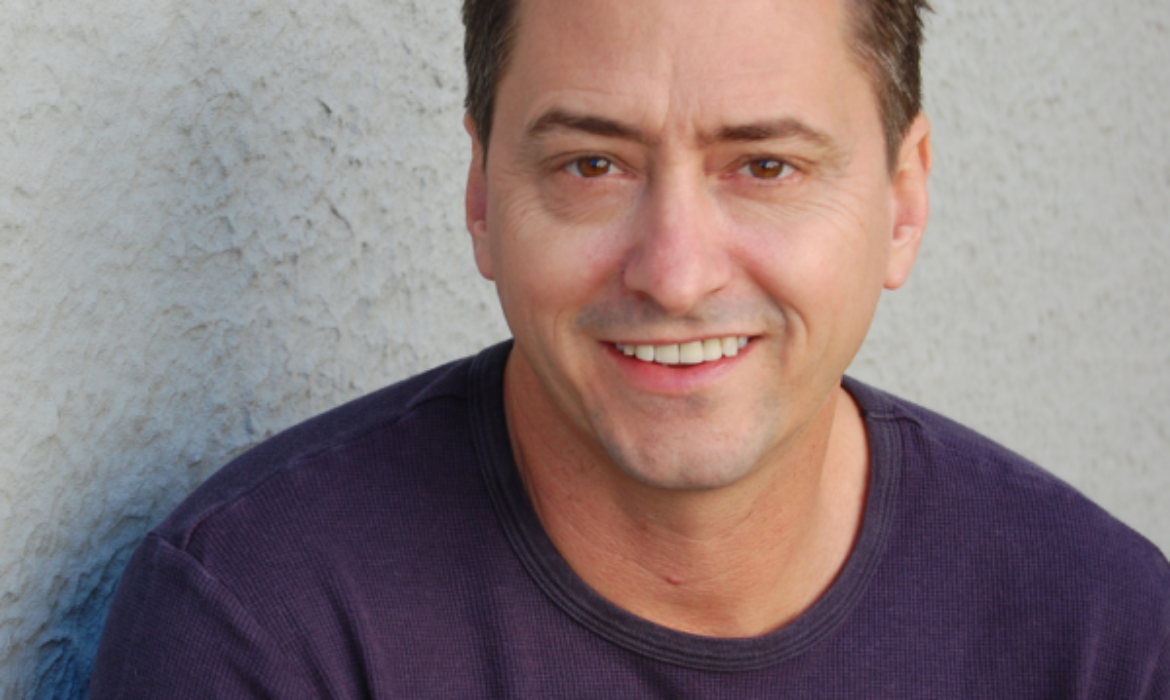 Jeff Ownby, VP of Operations of The Affiliate Agency, joins the latest series of affiliate interviews on Affiliate Grand Slam
Jeff Ownby speaks about The Affiliate Agency, how they offer everything necessary to run a successful affiliate program from planning to execution. With 20 years experience in iGaming, Jeff Ownby adds that they have developed an innate ability to know which affiliate/operator pairings will result in more revenue for both parties and can help each reach their goals more quickly — follow his story below.
How did The Affiliate Agency take off? Is iGaming your only vertical?
Connie Burstin and I have been working with affiliate programs since the beginning of iGaming and have known each other for over 20 years. A couple of years ago we finally teamed up to work together on an affiliate program and this year, we decided to start The Affiliate Agency to offer our expertise and connections in the industry to help operators launch or grow their affiliate channels.
We have experience in other verticals such as crypto, retail, and dating. However, our focus with The Affiliate Agency is primarily for iGaming operators' needs.
Tell us a bit more about your business model, concept, and culture.
We offer every service necessary to run a profitable affiliate program (setup, recruitment, engagement, design, content, etc.) and can even provide total management with one or more of our affiliate managers. We take the whole affiliate channel off the operator's plate, allowing him or her to focus on other areas of the business. The Affiliate Agency has a support team that has been working together for over 15 years with different projects, so our culture is very close to being a family. Even before COVID-19, we operated in a distributed manner. We have staff in Canada, the US, and in Costa Rica.
What does The Affiliate Agency offer?
As mentioned above, we offer everything necessary to run a successful affiliate program from planning to execution and can provide total management including staffing affiliate managers.
What sets you apart from other affiliates (agencies) and what incremental value do your provide?
We are different from other affiliate agencies because we are Doers, not just Talkers. While we help operators plan a strategy to launch and run a successful affiliate program, The Affiliate Agency takes it a step further by actually putting in the work and providing experienced affiliate managers and all of the supporting staff (content writers/designers/developers, etc.) needed for affiliate marketing success.
Also, because we have been in iGaming for 20 years, we have developed an innate ability to know which affiliate/operator pairings will result in more revenue for both parties and can help each reach their goals more quickly.
Which markets are you eyeing up as a priority and why? Do you see any potential in the emerging markets?
We are comfortable working in all markets. Our affiliate relationships are with marketers from all over the world. We are eyeing the US market because of our proximity, but things are more complicated there at the moment.
In general, we have seen growth in markets that were not on a lot of affiliates' or operators' radars. Also, due to the pandemic many traditional casino players found the opportunity to play their favorite casino games from home. So, there is still potential to grow an iGaming business in many parts of the world.
The pandemic has changed many aspects of the way business operates and many businesses are now doing things differently. Are you doing anything differently? Have there been any positive impacts for your company?
Since we functioned in a distributed manner before the pandemic, we haven't been affected at all. The pandemic pushed some conferencing software innovation which has made it easier for us to do our work, so that was an interesting side effect.
Also as mentioned previously, the pandemic has opened up opportunities in new markets, growing our clients' customer bases.
Which qualities and skills are essential in an affiliate team/business?
Everyone at The Affiliate Agency has to multi-task well and make sure we continue to pair the right affiliates with brands. As evidenced by our longevity in the industry, we keep things real with our affiliate relationships because we value long-term partners more than anything. But overall, we love iGaming and we love what we do, so bringing that enthusiasm to work every day makes all of this easy.
What are your predictions for the future of the sector?
Just like everyone else, we see more consolidation, compliance, and regulation, which will unfortunately make business more difficult for affiliates. The US market is going to be something to keep an eye on as it develops. At some point affiliates will play a big part in marketing for the US, so we're preparing to see how the channel develops.
How do you choose your operators and how do you manage relationships with multiple operators?
We are open to working with all established iGaming operators and those we believe we will be able to work with over the long-term.
Each operator has their own business objectives so we manage the relationship on a one-to-one basis depending on the operator's needs. Our team is able to scale as needed and we offer both dedicated and shared affiliate managers. We can manage multiple operator clients with ease.
We realise that not all affiliates work well with all operators. Part of our job as an agency is to match the affiliates we think will work best for each of our clients.
Have you ever been to SiGMA? SiGMA Europe, Africa, Asia, or Americas – which of these four expo shows would you likely book on your diary for 2021, COVID-19 permitting?
Connie has been to SIGMA events in the past and she has benefited greatly from the experience. We are now interested in SiGMA Africa and Americas.
Tell us a bit about yourself – after all, business is done with people, not just companies! Your hobbies, favourite book, favourite quote, whether you are into Gaming yourself, etc.
Jeff – What I enjoy most is vacation with my wife and children. I love getting outside to hike as much as possible. I try to mix in at least a half day of outdoor or cultural activities while traveling for business. When I am at home, I prefer to spend time with my family and do a little bit of gardening. My favorite book is The Path to Power by Robert A. Caro. My favorite quote is my own – "Whoever dies with the least regrets, wins!"
Connie – I like simplicity in everything I do and try to enjoy life as much as I can when business is done. I love singing, dancing, painting, exercising, and entertaining family and friends at home with good food and enjoying good talks. My favorite quote is "Live Life, Don't Let Life Live You!"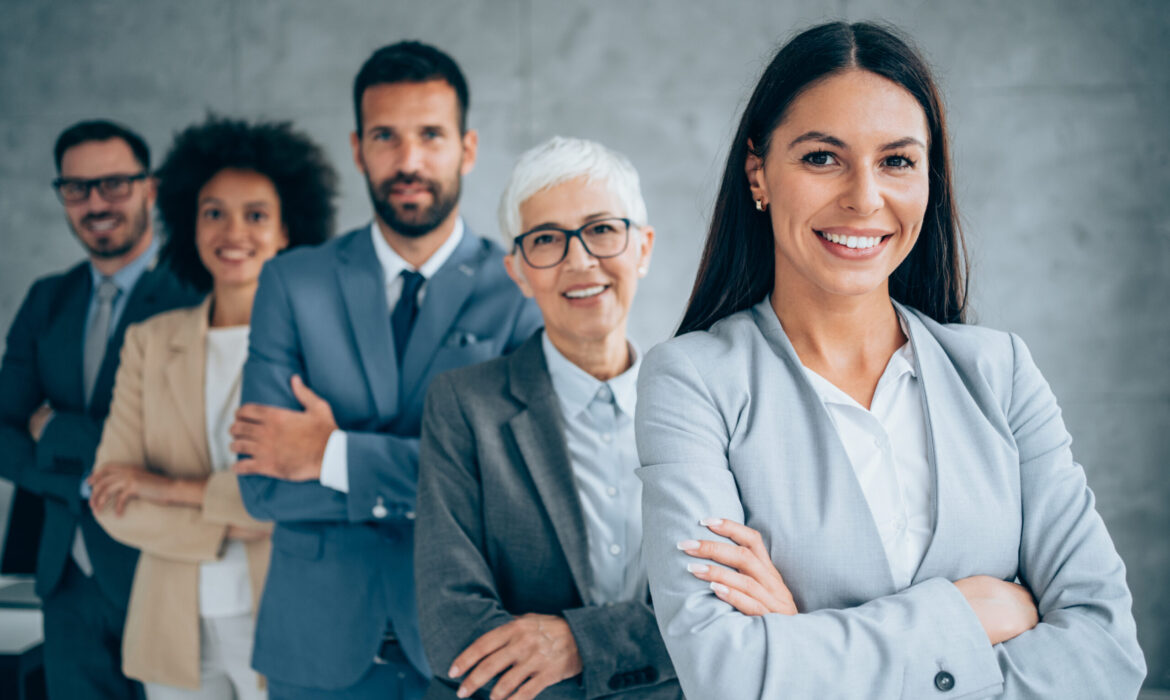 First of all, we hope everyone has stayed safe during this challenging, life-altering year. We are hopeful that things are taking a turn for the best and life will return to some sort of normalcy as soon as possible.
Tomorrow, June 15, 2021, Connie Burstin and I are launching The Affiliate Agency – a full service affiliate marketing agency focused on day-to-day management of affiliate programs for clients.
It's hard to believe that it's been 20 years since I was recruited into the iGaming industry as a Casino Marketing Director. I think I speak for Connie as well, when I say the people I've met along the way have become lifelong friends. This is most true with affiliates.
Connie and I have always valued strong relationships, but we've learned over the years that not all brands and affiliates work well together. It always seemed that the affiliates who weren't able to convert the brands I was working on, became my best friends and we've stayed in touch even though some have left the industry. I think it's because after trying to work together and realizing it wasn't a perfect fit, we were able to put business aside and get closer as people instead of just colleagues. Crazy how that works out.
I digress.
My point is that the industry is very close to my heart, especially affiliates. So, I am really proud to announce that after working for many years as an iGaming marketing director, affiliate manager and affiliate program consultant, I have teamed up with Connie Burstin, another veteran affiliate marketer, to start an affiliate agency called…. The Affiliate Agency!
Clever, huh?
We are offering the same great experience, connection with affiliates and program management that we have provided to our individual clients, but hopefully at scale. We have recruited other team members, including affiliate managers, designers, developers and copywriters to provide a turn-key solution for launching and managing an affiliate program for iGaming companies and brands.
If you're looking to launch or improve an existing iGaming affiliate program, we hope you will consider working with The Affiliate Agency. We can help you get the most out our your program, faster and cheaper than doing it in-house. If you are set on running things in-house, contact for training or consulting. We are flexible with how we work with clients, and can provide individual affiliate marketing services as needed.
Please visit us at https://theaffiliateagency.co to learn more about how we can help!
Thanks and we hope to talk with you soon.
Jeff and Connie