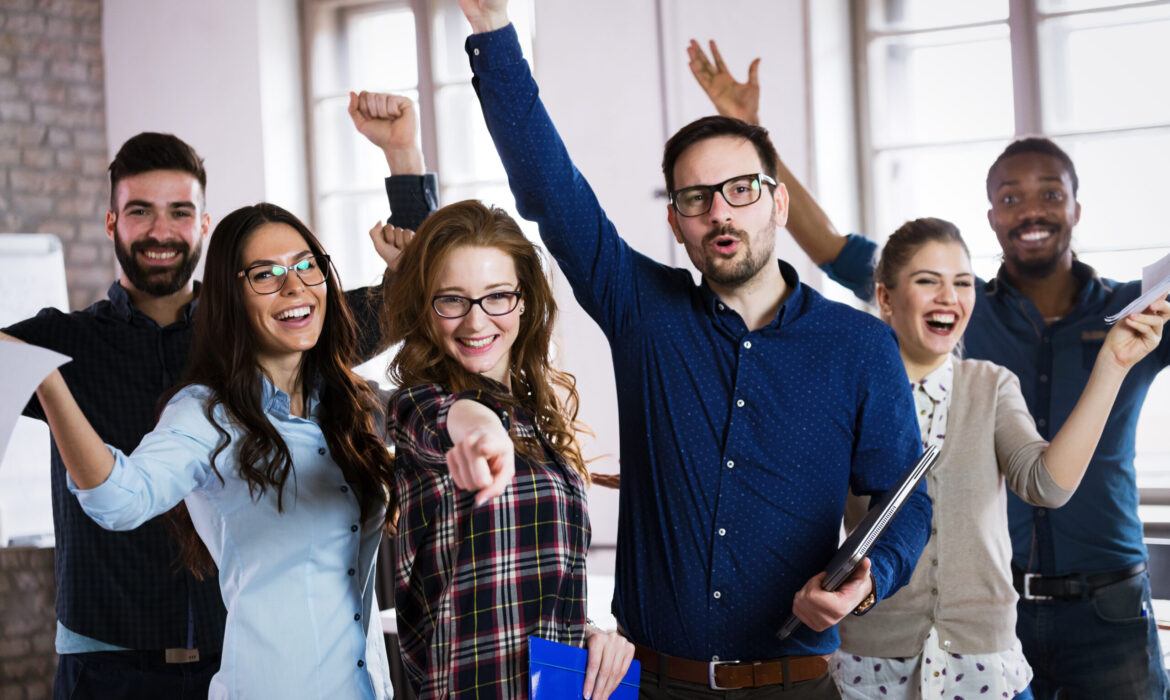 It has been over 20 years of managing affiliate programs, and I have seen how affiliate websites have evolved over the years in terms of the type of information (content) they deliver to their audience. Initially, most affiliates were focused on featuring the famous "Welcome Bonus" and had a banner farm promoting all the offers and the types of games players could find. However, this has changed over the years as players have become more experienced with online gambling.
Affiliate websites have become more than just places for players to find offers; they have become the first stop for finding reliable information where players can feel secure and comfortable before selecting a brand. Players might look for a brand that offers games in their language or specific payment methods, etc. They also tend to visit affiliate sites often to meet other players like themselves and read their experiences, as well as to find tips or guidance when necessary for specific games, etc.
So, these days an affiliate website has a more sophisticated structure, offering:
Reviews
Comparisons
Strategies
Coupons/Discounts
Tools (e.g., betting/comparison tools)
Expert opinions
Guidance (game info/steps)
Statistics
Data
News
Responsible gambling
Community
Let's continue to see how the industry evolves with the help of affiliates.