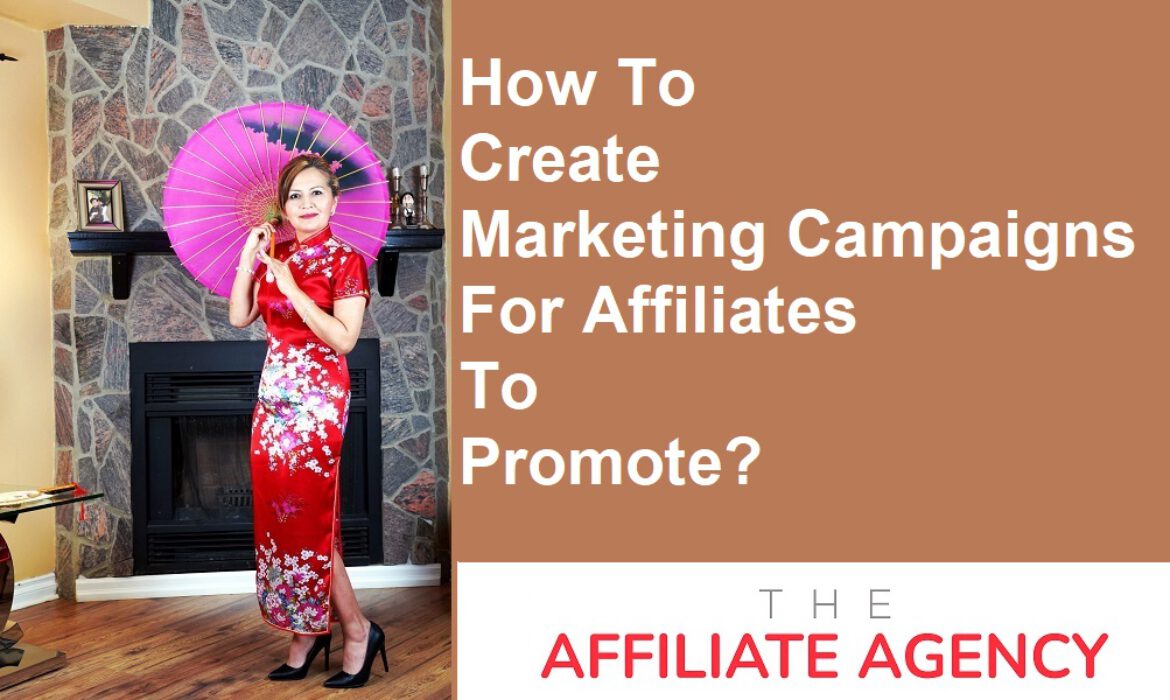 Welcome Bonuses have been the leading campaign to attract potential online casino customers to sign up at their site. Trends have shown that the bigger the bonuses they offer, the more attractive they have become in the market. Typical welcome bonus strategies have been running for many years and continue to be very popular among gamblers.
Another popular marketing campaign are specific seasonal offers that also allow players to enjoy some kind of compensation during particular holiday events – just like the ones you see in the retail industry! These seasonal offers, however, need to be more attractive in terms of their comps, as well as very creative and eye-catching for both new and existing customers who want to feel motivated to play during those specific holiday events.
As for the Affiliates, their major benefit from marketing campaigns comes from the new content that gets created for their site and by engaging more with their audiences so they can visit their site more often for those special holiday offers.
Here are some additional tactics for accomplishing a successful holiday marketing campaign:
Personalize site/landing pages that better describe the offer according to each given holiday.
Give a little extra to current customers who make use of each holiday offer.
Prepare videos/images for social media sharing.
Make sure to have banners, mailers and any other marketing material according to each affiliate's specific needs.
Combine some of your ongoing promos with holiday offers to make a great combo.
Create articles that give more information on the benefits of each special holiday offer.
Be open to extending a popular offer if it's meeting your site's objectives.
More…
What do you think is also necessary in marketing campaigns for affiliates to promote on their sites?