Affiliate Program Pioneer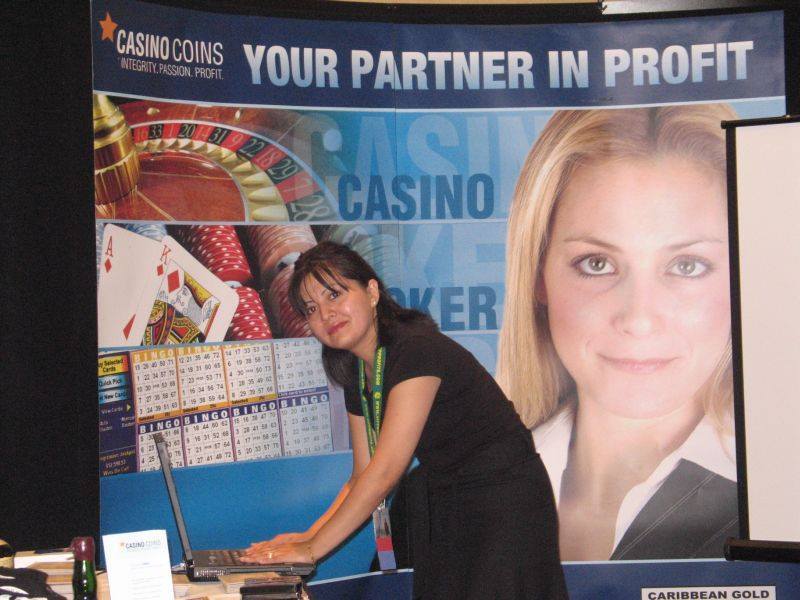 It was 1999. iGaming was not even called iGaming. There were offshore bookmakers, brick and mortar betting shops in legal jurisdictions and a handful of online casinos. I was working for one of the earliest group of casinos including the famous English Harbour Casino.
The biggest business of the time for affiliates was porn. But, along came online casinos and a new, very lucrative business channel for coders and webmasters was born. We needed to do something to harness the potential power of this channel so we set about architecting and building a system to manage it.
In those days, you couldn't grab affiliate tracking software off a shelf, so we had to start from scratch. There weren't a lot of models for affiliates in iGaming so we knew it would take a lot of starting and stopping and a lot of experimentation. We also had to consider fair terms and attractive commission structures to offer affiliates.
And so, CasinoCoins.com was born.
Once we had coded a sufficient system to track players referred by affiliates, we needed to focus on marketing materials that would be needed by webmasters to promote our brands. At the time, not everyone was aware that you could play casino games for money online, so we had to focus a lot of our marketing efforts on getting the word out about the opportunity to play casino games at home. Those days, the only option was for a player to download the software so we designed offline tools such as CDs, and mailed them to potential players and affiliates.
CasinoCoins.com was an affiliate marketing school for us, our affiliates and for other brands in the industry. We all learned the successes and failures of each marketing activity. We would start with small tests, and when a marketing campaign worked it was implemented for all affiliates in the system.
CasinoCoins.com started at $0 and within a 6 month period, the program reached its first $1 million dollars of referral revenue. Revenue began increasing by 50% every month and the opportunity to promote online casino games for money reached all the .com entrepreneurs and even online casino players themselves who wanted a piece of the action, as well.
New affiliate programs started popping up quickly after our first year. Many of them imitated the features we had designed, so it validated our approach and made us proud about what we had built. Still today, most of those early features of CasinoCoins.com make up the core of all affiliate programs in the iGaming Industry.
Learn more about how we can innovate with your business.
Project Name
Affiliate Program Pioneer
Client
English Harbour Group
Our Role
Strategy, Development, Branding