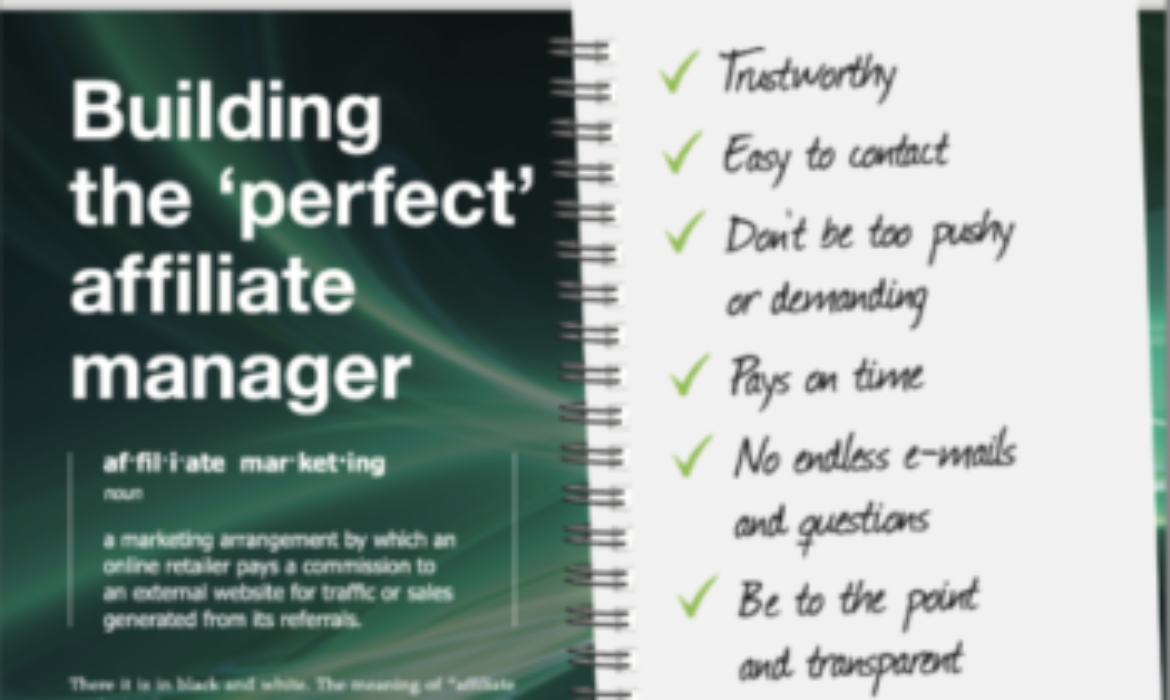 More than anything, affiliate marketing Is about keeping long-term partners!
For more than 20 years, Jeff and I have been building relationships with the top affiliates, meeting a lot of them when they were just starting out. We keep things real as we are both very down to earth, no nonsense, business minds, and have experienced all the ups and downs in the iGaming industry since the beginning. We are also both parents so we have developed a lot of patience over the years.
A while ago, I had a discussion at a popular iGaming forum called GPWA who opened their doors to me in 2002 to interact with some of my affiliates. I asked, "What qualities do affiliates look for in an affiliate manager?" We made a list and I wonder how or if anything has changed with everything the industry, world and economy has gone through.
Here is the list:
Trustworthy – above all else, there needs to be trust.
Pay on Time – Affiliates are running a business. They are counting on payments to keep things running smoothly.
Easy to contact – Affiliates are busy and when the time comes to work on your brands, you need to be available to them.
Don't be too pushy or demanding – Be patient. Things take time to develop.
No endless e-mails and questions – Get things settled quickly. Don't waste time with too much back and forth.
Be to the point and transparent – In other words – be honest. Even if something negative happens, put it on the table. It will get sorted.
Be realistic and fair – Affiliates are people and they are open to compromise and fairness, especially in iGaming.
Since these are qualities partners look for in any industry, we expect they hold up pretty well and are just as important today.
What do you think?