Affiliate Program Management
Staffing and Marketing
The Affiliate Agency has over 20 years of affiliate program management experience. We have built and managed affiliate programs that have generated over $550 million in net win for iGaming companies.
Launching and managing an affiliate program is time-intensive and expensive. By outsourcing to The Affiliate Agency you get:
Instant access to the top affiliates in iGaming
Quick, easy onboarding and launch of affiliate program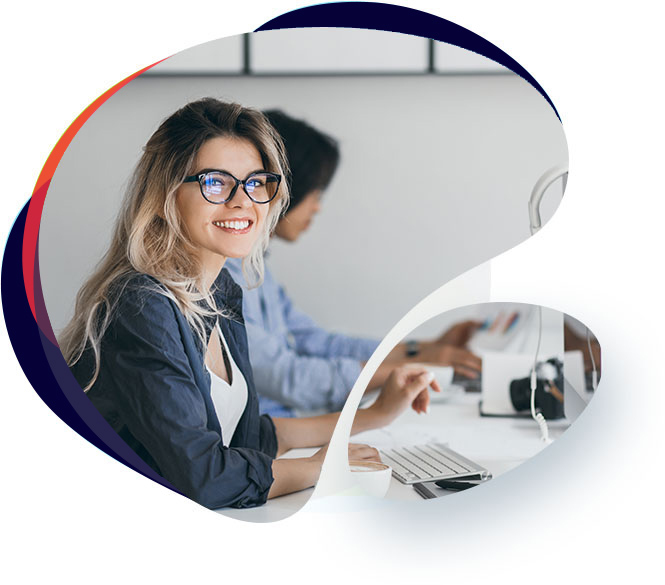 Contact us now to see how we can help launch or push your affiliate program to the next level!
We are a full service iGaming affiliate marketing agency offering: When meticulously managed, an affiliate program can generate 50% or more of your business's revenue. Affiliate marketing falls into the category of performance marketing, which means you only pay after revenue is realized. It's no wonder that affiliate marketing is the primary driver of traffic for iGaming companies, especially businesses that want to spend their marketing budgets wisely.
Affiliate marketing is also lower risk, especially for start-ups with smaller budgets. Throwing marketing money at campaigns with unknown results can make or break your business. With affiliate marketing you can be sure of results because you are only paying when a customer has been safely delivered to your business.
Why The Affiliate Agency?
Because of one word – Experience.
Our team of affiliate managers has been playing matchmaker between affiliates and merchants for a long time. We understand the psychology of matching brands and affiliates from different backgrounds, languages and cultures. The relationships we've built over time gives us a unique advantage of knowing which brand/affiliate relationships will work, because not all connections in iGaming bear fruit. This is the kind of insight that you can only develop over time, and that is one of the benefits of hiring The Affiliate Agency for your complete affiliate program management.
The Affiliate Agency has a staff of affiliate managers, designers, developers, copywriters, and more, available to drop into your business and run a successful affiliate program right out of the gate. And we can provide these services at a fraction of the cost of hiring each on your own.
Having experienced affiliate managers and staff who have been in the industry and understand the mind of affiliates is key to optimizing and growing your affiliate channel.
What You Need for an Affiliate Program?
IGaming is extremely competitive. Staffing and running an effective in-house affiliate program is time-intensive and expensive. Unless you find an Affiliate Manager "Unicorn" that can do everything, you need to fill these positions:
At least one full time affiliate manager
A designer with iGaming design skills
An SEO copywriter skilled in writing ads, blogs and newsletters
An analyst to help you make sense of marketing data
Hiring someone for each of these roles can be expensive. The Affiliate Agency has extensive affiliate program management experience and can staff each of these positions, out of the box, at a much lower cost.
The Affiliate Agency is flexible and can provide any of our services as a stand-alone product. We will even collaborate with your team to train or co-manage your affiliate program with your existing staff.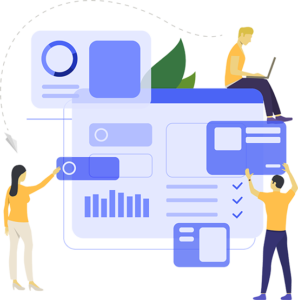 Contact us for more details. We look forward to customizing an Affiliate Program Management service that works best for your business.
Over Two Decades of iGaming Affiliate Program Management Success!
It seems like only yesterday it was 1998, and we were just launching our first affiliate program and growing it into a traffic generating powerhouse for one of the earliest iGaming companies in history. 20 years later, we're still driving up the net win for some of the top iGaming brands in the industry.
Affiliate program management experience driving high-impact, high revenue generating traffic
Generated by our affiliates for top iGaming brands
Referred by our affiliates – depositing real money into iGaming companies.
Click below to learn more about our team and our history